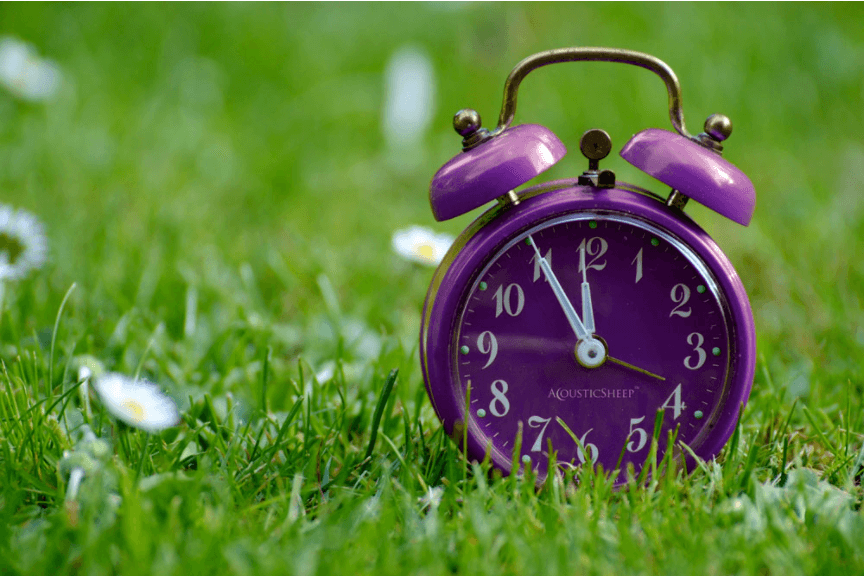 Rise And Shine: How to Use Headphones to Get Up and Get Going
For millions of people, waking up to an alarm clock is a fact of life.
The majority of us simply set a traditional alarm or an app on our phone to wake us up. But what if you don't want to wake up a partner or bedmate? Or if you like falling asleep with your headphones on?
Fortunately, there is a method to wake up to an alarm through headphones. All you need are some nice, comfy headphones and an alarm clock (or alarm clock app) that works with them.
There are lots of great smart alarm clocks available if you want a physical clock. Smart alarm clocks have WiFi capabilities and may link with your Bluetooth headphones.
The third choice is to download an alarm clock software. If your phone does not have one preinstalled, there are a number of alarm clock applications that work with both iOS and Android. A selection of popular apps to use an alarm on headphones include AlarmMon, Good Morning Alarm Clock, and Alarm Clock for Me.
Download AlarmMon: Apple / Android
Download Good Morning Alarm Clock: Apple / Not available for Android
Download Alarm Clock for Me: Apple / Android
The final component is investing in high-quality, comfortable earbuds to use in bed. SleepPhones® are the world's first and most comfortable headphones for sleeping, with flat speakers in a flexible headband. They're so pleasant that you can wear them if you're a back sleeper!
SleepPhones®
come in two styles: a corded version that plugs into your phone and a wireless style that cordlessly connects to your Bluetooth® enabled devices.