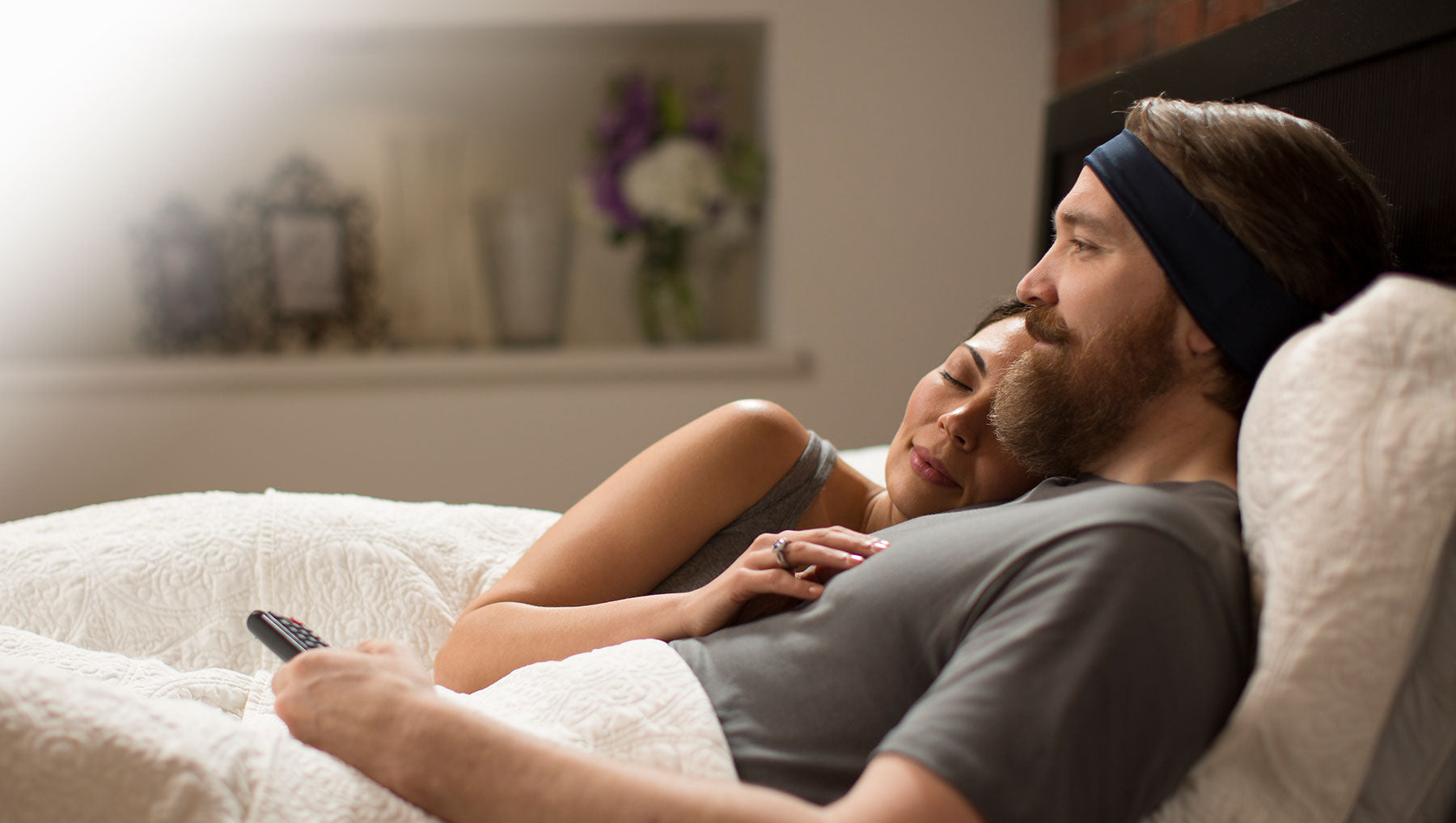 SleepPhones Classic (Wired)
The original, classic SleepPhones
Buy now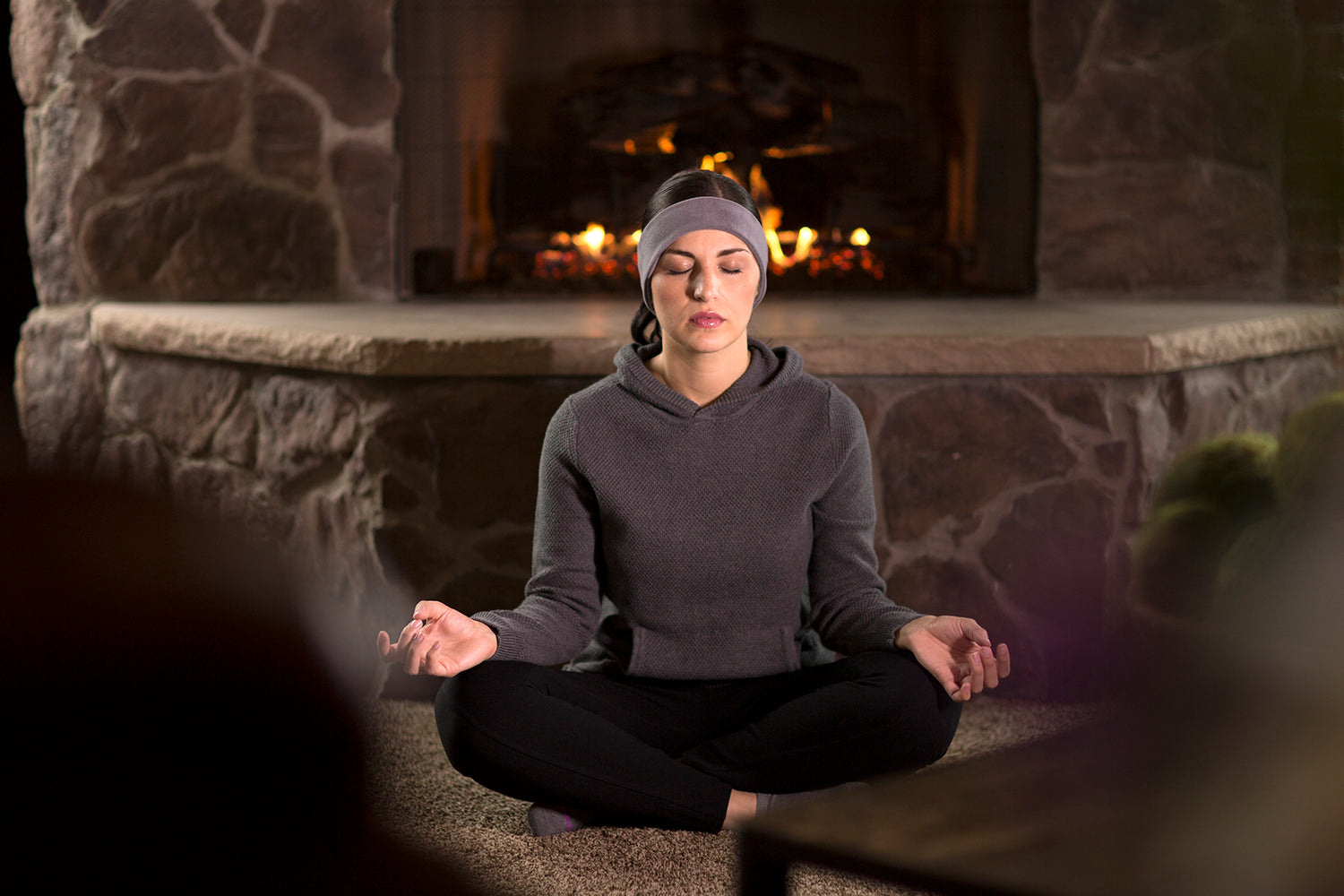 Welcome to SleepPhones® UK, the world's most comfortable headphones for Sleeping!
The luxuriously soft headband, made of our exclusive fabrics, contains thin, padded removable speakers to play any type of music, audiobooks, meditation, white noise, or talk radio.
SleepPhones® Classic: Plugs into devices with a standard 3.5mm headphone jack
SleepPhones® Wireless: Connects to Bluetooth®-enabled devices.
SleepPhones® Effortless: Connects to Bluetooth®-enabled devices. Wireless induction charging.
SleepPhones are lightweight, washable, hypoallergenic, and RoHS/CE compliant with the highest standards for electronics and batteries.
Let customers speak for us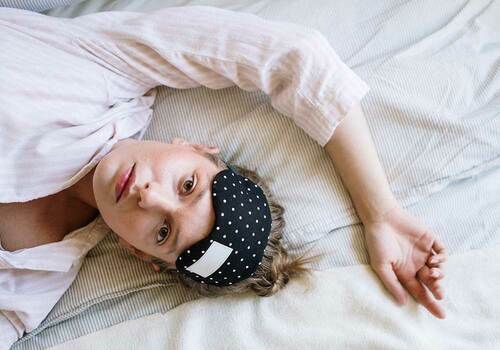 Why choose SleepPhones?
More than 9 out of 10 customers would recommend SleepPhones® to friends and family.

With thin, adjustable and high-quality audio speakers nestled inside a comfortable, wearable, and washable headband, our award winning sleeping headphones products make listening to audio easy.
When going to sleep or sleeping next to a snorer. For people suffering in various degrees from excessive stress or worry. For listening to music and TV in bed at night while your partner sleeps. For listening to music while traveling or commuting.
AcousticSheep, LLC designs and manufactures soft comfortable sleeping headphones in a patented headband design, with an emphasis on using environmentally-friendly materials and manufacturing processes.
We strive to use local resources, stay technologically-savvy, and be socially responsible as we create the market for innovative headband headphones.